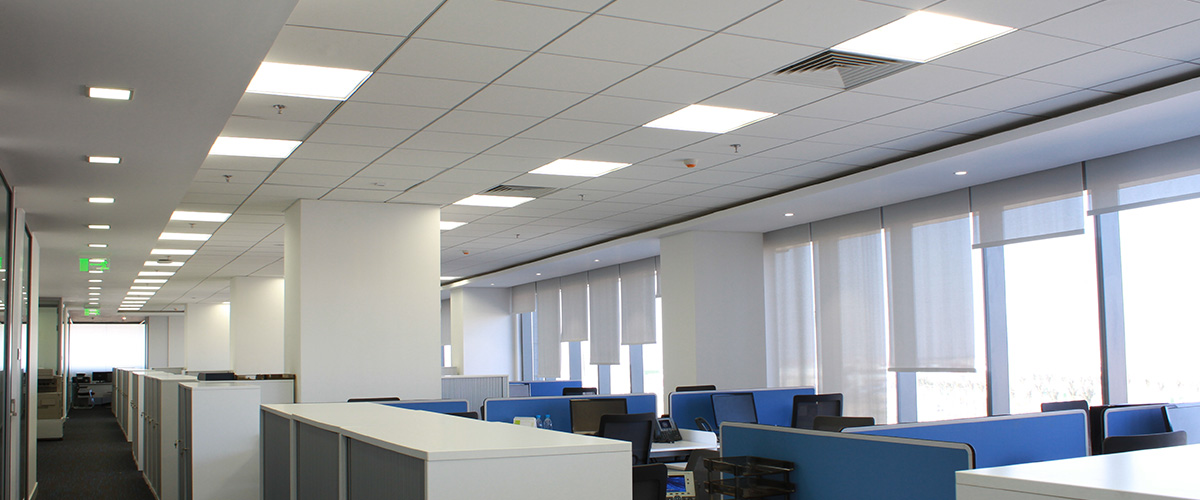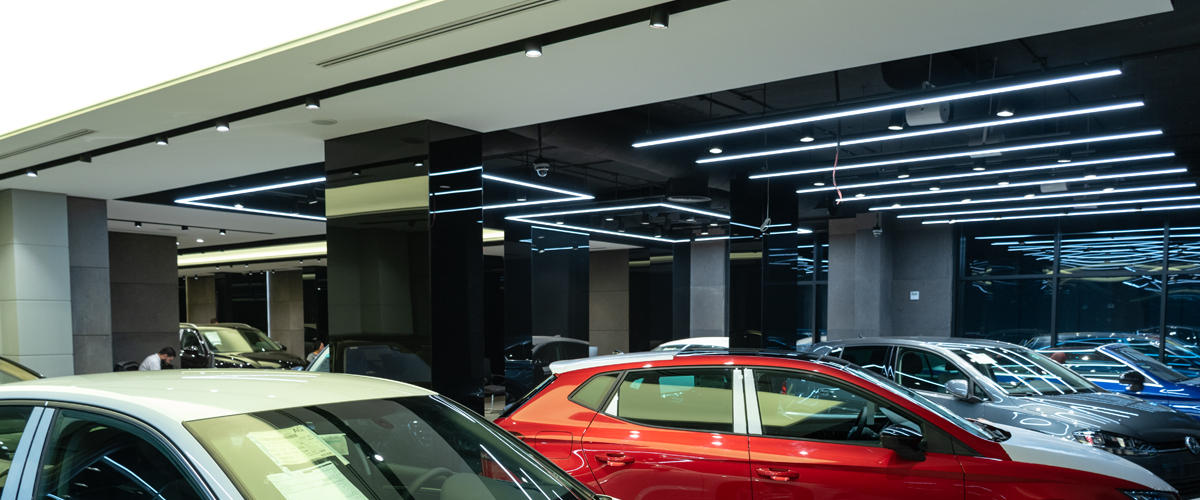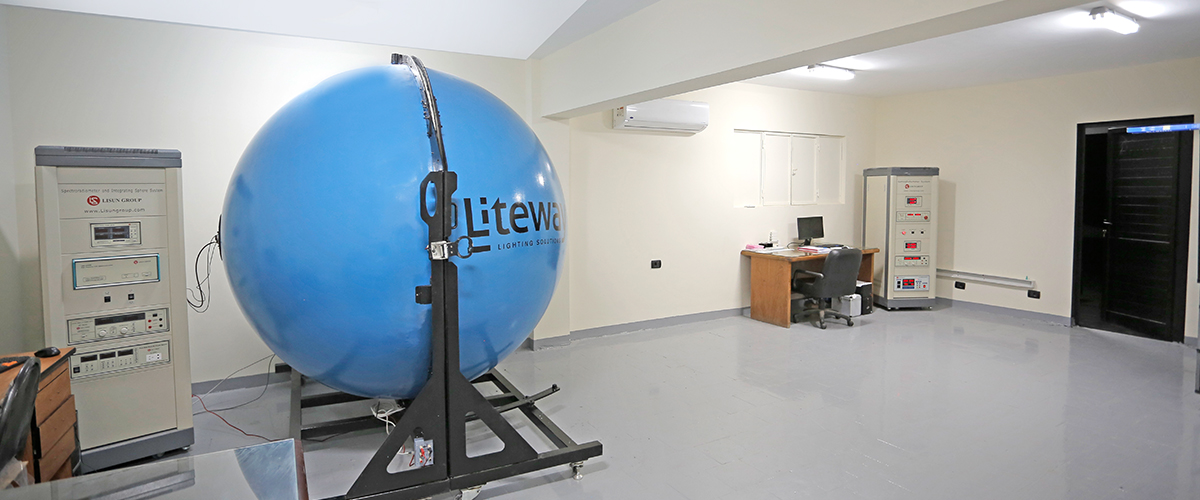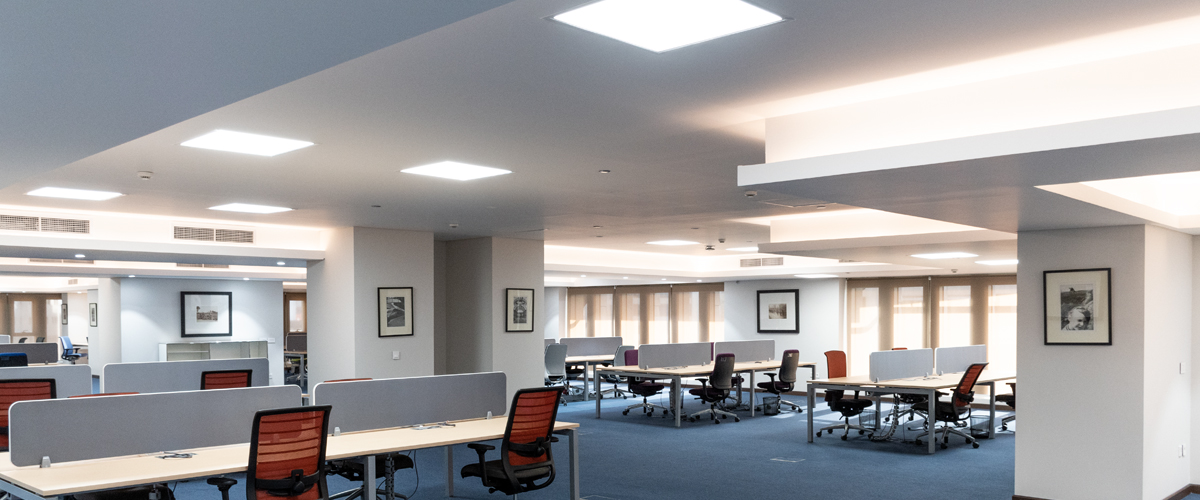 Alianz head quarter
Manufacturer of high quality indoor & outdoor lighting features
For hotels, banks, malls, ofiices and more
Highest Quality Components
Highest quality components
Tridonic, TCI, OSRAM, latest LED components available in the market
Liteway laboratory
Tested in our local and international laboratories
Quality control, ISO 17025:2017
Liteway supplied in projects under the following consultants
Liteway supplied in projects approved by the following consultants
Shaker Consultant, ECG, Dar El-Handasa and more
We believe that there is no better way to experience the world than through light.
Liteway was founded as a result of our desire to make the best-in-class lighting solutions accessible to everyone, unlocking the potential for a brighter life. Since its inception in 2004, Liteway has been at the forefront of innovation in the lighting industry. Working with the most cutting edge materials and technologies, we provide a comprehensive range of lighting solutions to fit any application or need. All our products are designed with safety and efficiency in mind, ensuring optimum levels of performance, and reliability while reducing energy and maintenance costs.
With over 15 years of knowledge and expertise at our fingertips, we have earned a reputation as leaders in the Egyptian market. Our ambition is to evolve into a global key player in the research, development, and production of innovative and efficient lighting solutions.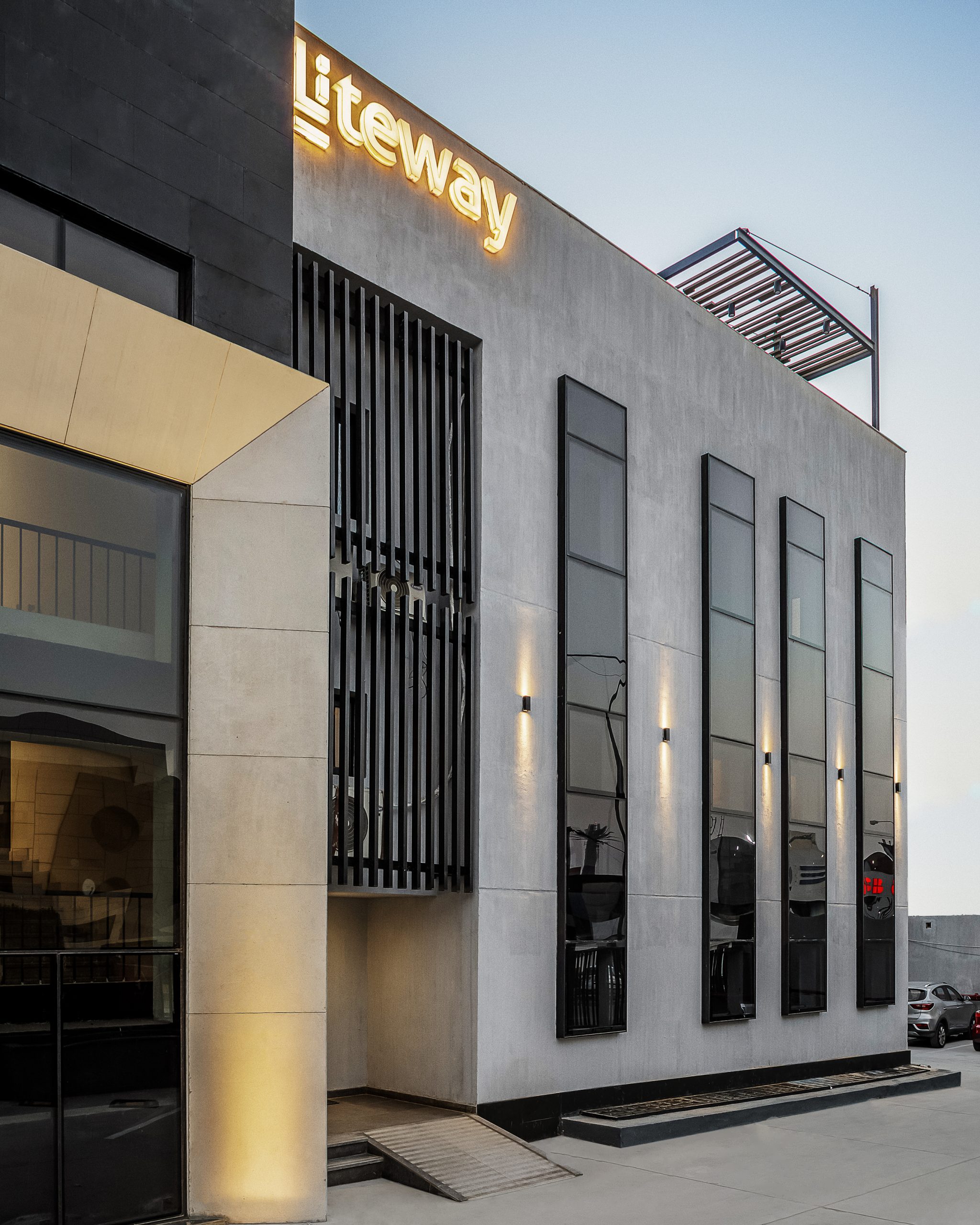 Be Innovative & Think Big
Embracing change and innovation is our lifeblood. We empower people to think outside the box, be bold, and take risks. We never settle. We constantly experiment new ways to turn challenging ideas into tangible solutions.
Act with Integrity
Integrity is key to building trust. We foster a culture of open communication, transparency, and accountability. We commit to providing complete visibility into all aspects of our business and accept full responsibility for our actions and results.
Thrive for Excellence
Our customers' needs are at the heart of everything we do. We always strive to set the highest standards of quality and deliver premium value that exceeds expectations.
Check our full list of products
We cover the full range of lighting for all applications.
Check our full gallery of projects