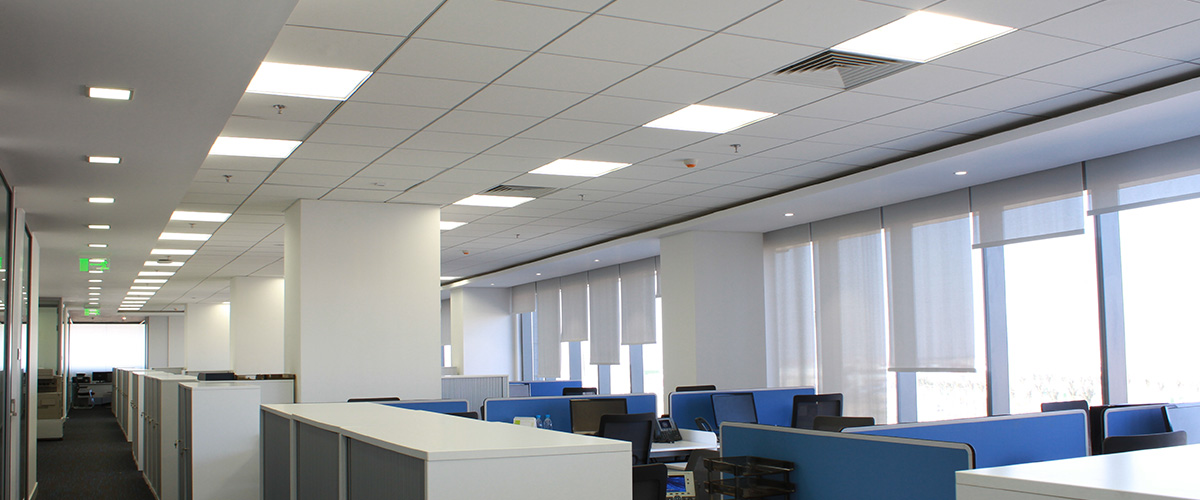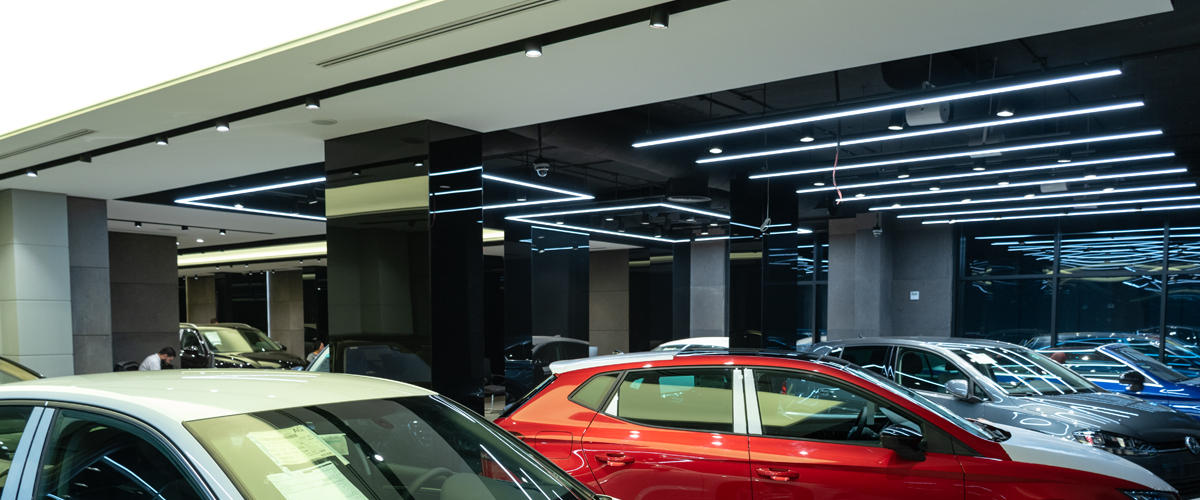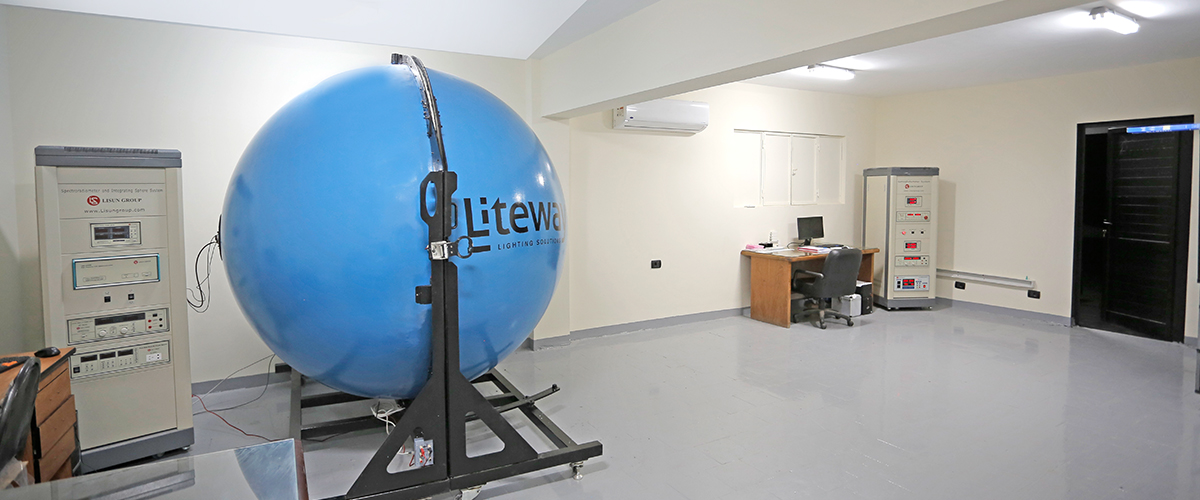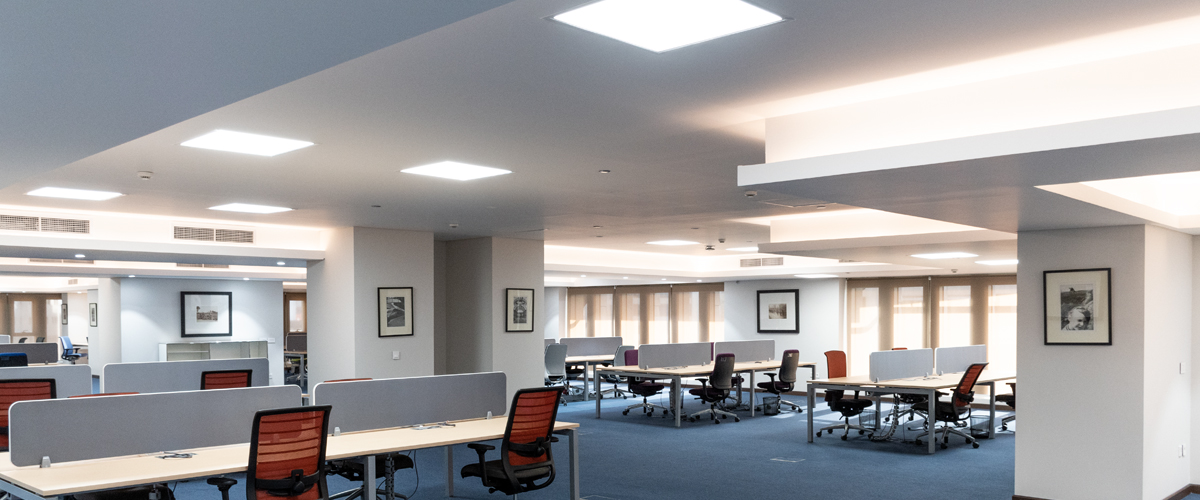 Alianz head quarter
Manufacturer of high quality indoor & outdoor lighting features
For hotels, banks, malls, ofiices and more
Highest Quality Components
Highest quality components
Tridonic, TCI, OSRAM, latest LED components available in the market
Liteway laboratory
Tested in our local and international laboratories
Quality control, ISO 17025:2017
Liteway supplied in projects under the following consultants
Liteway supplied in projects approved by the following consultants
Shaker Consultant, ECG, Dar El-Handasa and more
Vision:

Is to be the provider of choice for high end comprehensive lighting & electrically engineered solutions.
Mission:

To live our mission, we work on continuously innovate and develop high-end electrically engineered lighting solutions, focusing on maximizing added value for our customers, through a mix of exceptional quality of locally and foreign produced components designed and engineered by highly qualified and continuously developed talents.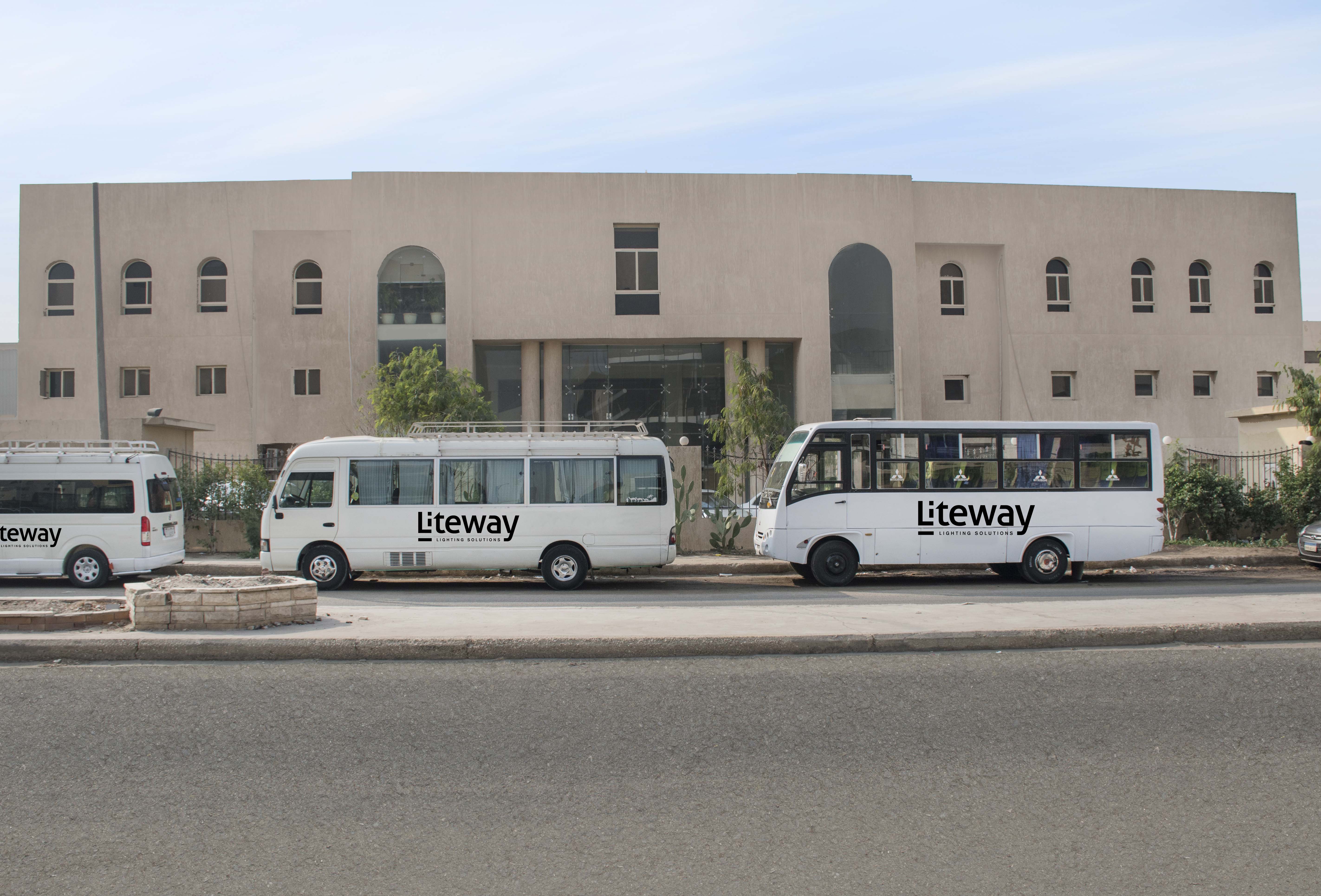 Our structured approach to our portfolio and solutions strategy is based on 2 key pillars:
First
, is our

technical knowledge

and ever-exposed teams to the global trends and innovations, in led sources, drivers, lenses and reflectors. This allows us to offer uniquely differentiated and proven solutions to support the designers' imagination, and realizing their custom made designs, without sacrificing the fashion element.
The

second

pillar is our

in-house lighting designers

who collaborate with architects, by truly understanding their projects and their needs for both fashionable, aesthetic solutions as well as optimum lighting performance. They handover essentials to the R&D teams to select the appropriate solutions to build the new fixture.
We have a

high level of flexibility

to achieve our customers and designers needs. It includes special CRI requirements for different end user merchandises appearance as well as all dimming alternatives including latest technology in IOT and wireless dimming.
With a

strict Quality control protocol

under our

ISO9001:2015

certification, we depend only on world leaders for our components (LED sources, drivers, reflectors and lenses). In addition to third party certificates from our suppliers to all our purchases, tests are redone in our Lighting laboratory to ensure the long life of our fixtures. Continuous quality checks are maintained during all processes on the production line till final step where on/off test for 100% of our production is done and random samples are taken to verify lumen output as well as all photometric data through an LM79 test performed in our Lighting Laboratory.
A

3 to 5 years warranty

is issued on all our product range based on our great confidence in our design, components quality as well as our ongoing quality control on our processes.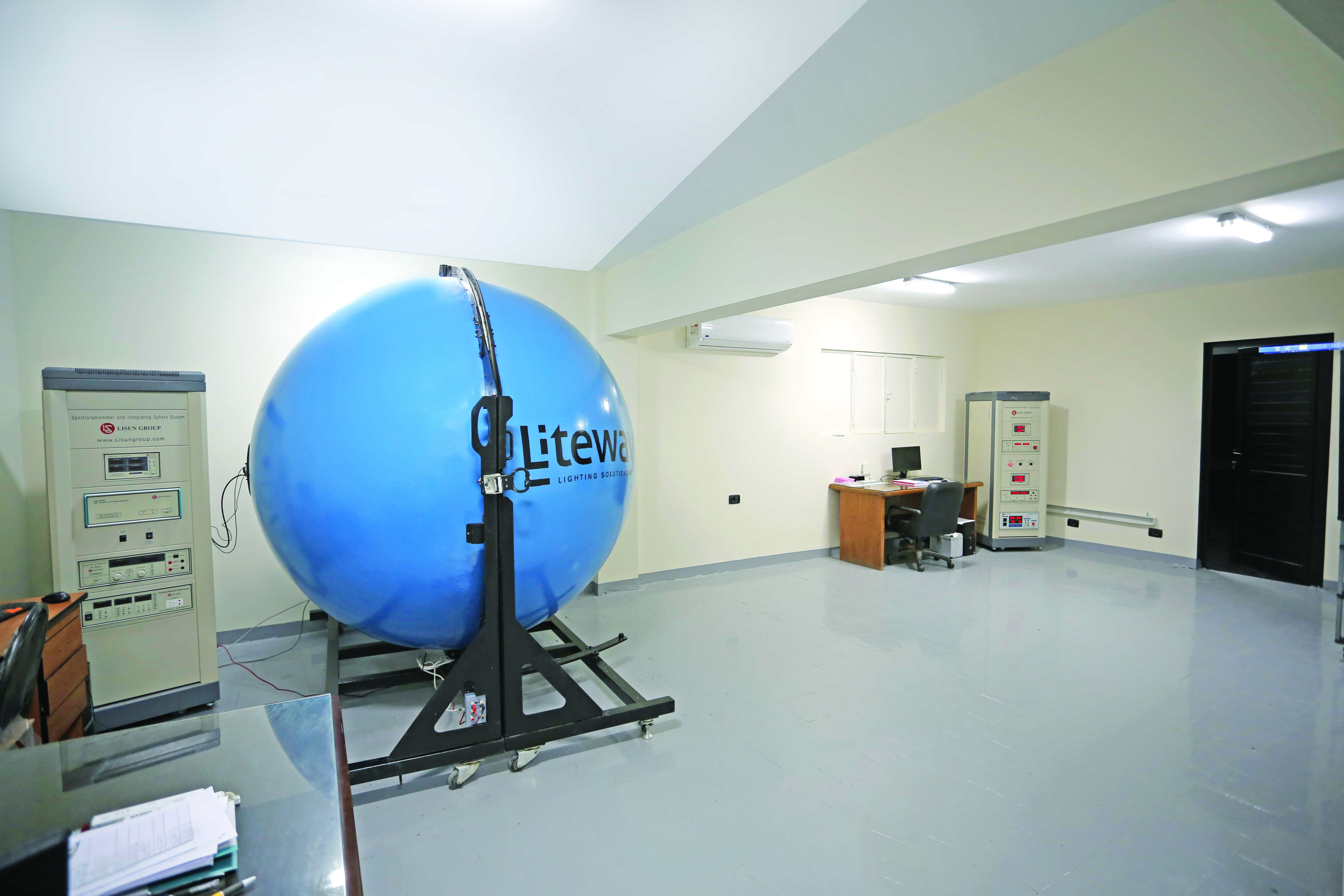 Check our Full List of products 
We cover the full range of lighting for all applications.
Check our full gallery of projects